Art Commission
Immortalize your favorite landscapes/places
I can create a new ORIGINAL piece of artwork specially for you.
1. Send your image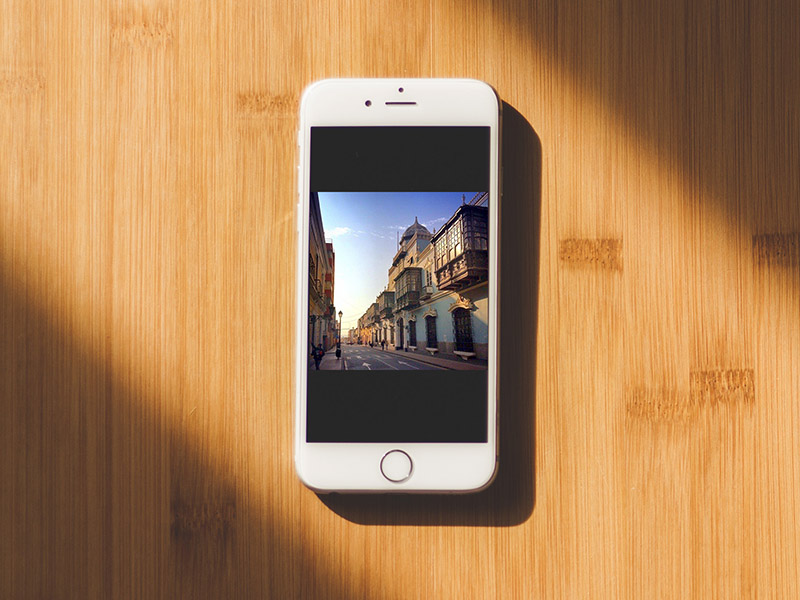 1. Text me at hello@drawingbarcelona.com and attach the picture you'd like me to draw. Make sure to add the shipping information on the same email as well. Once I receive your email, I'll let you know if the reference picture works or which one works best if you send more than one and give you instructions on where you can make the payment.
2. Draft approval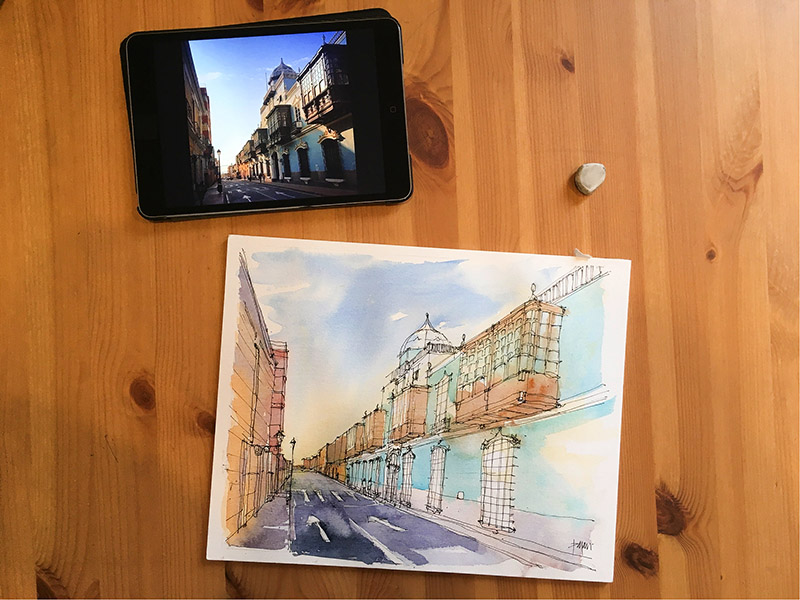 2. I will show you the first draft and when I get your OK I will color it and apply the final retouches. I also can include a title and a little sentence if you wish.
3. Get your drawing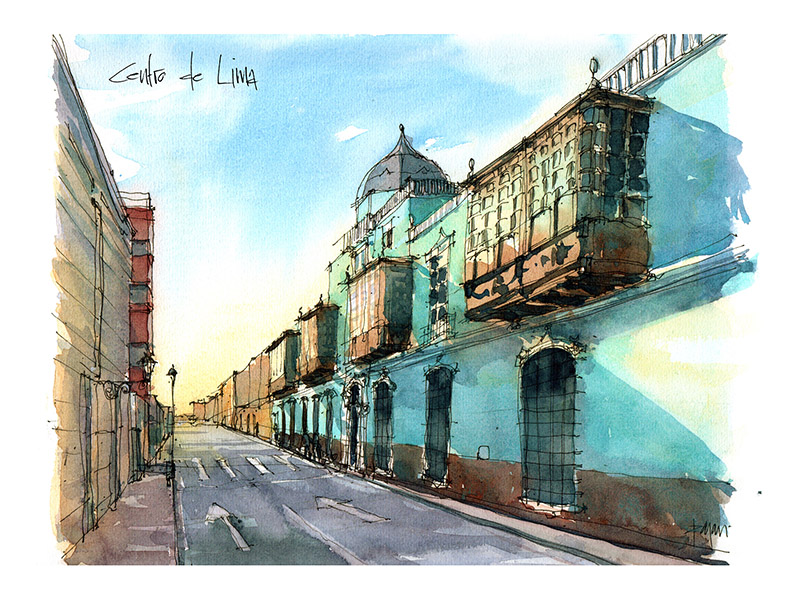 3. In less than a week, I'll be done with the drawing and I'll send it to you by certified mail.
ORIGINAL WATERCOLOR A4
Graphite Magazine
ORIGINAL WATERCOLOR A4
Unik Edition
ORIGINAL WATERCOLOR A5 (Landscape)
Mònica
CUSTOM WATERCOLOR
A&A Wedding
CUSTOM WATERCOLOR
Col·legi d'Actuaris de Catalunya
CUSTOM WATERCOLOR
We Barcelona
CUSTOM
WATERCOLOR
I also make Custom Watercolors if you need more specific requirements.
(Limited Edition Prints for Company gifts, invitations for Weddings, etc.)
Write me at hello@drawingbarcelona.com and I'd love to send you a quote
for any other specific requests.