Drawing Your Home
Have a unique Watercolor of your home!
1. Choose your photo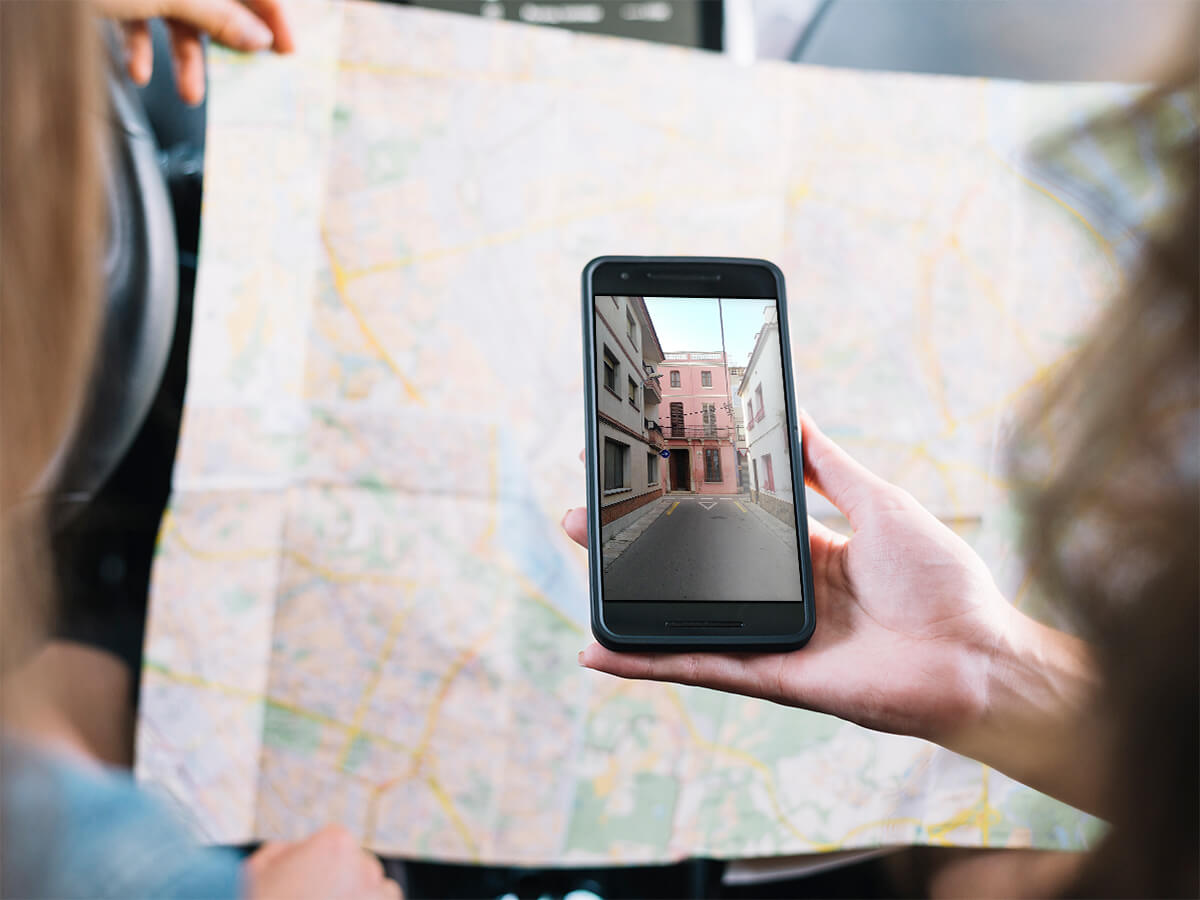 Choose a photo you like of your home and send the link to: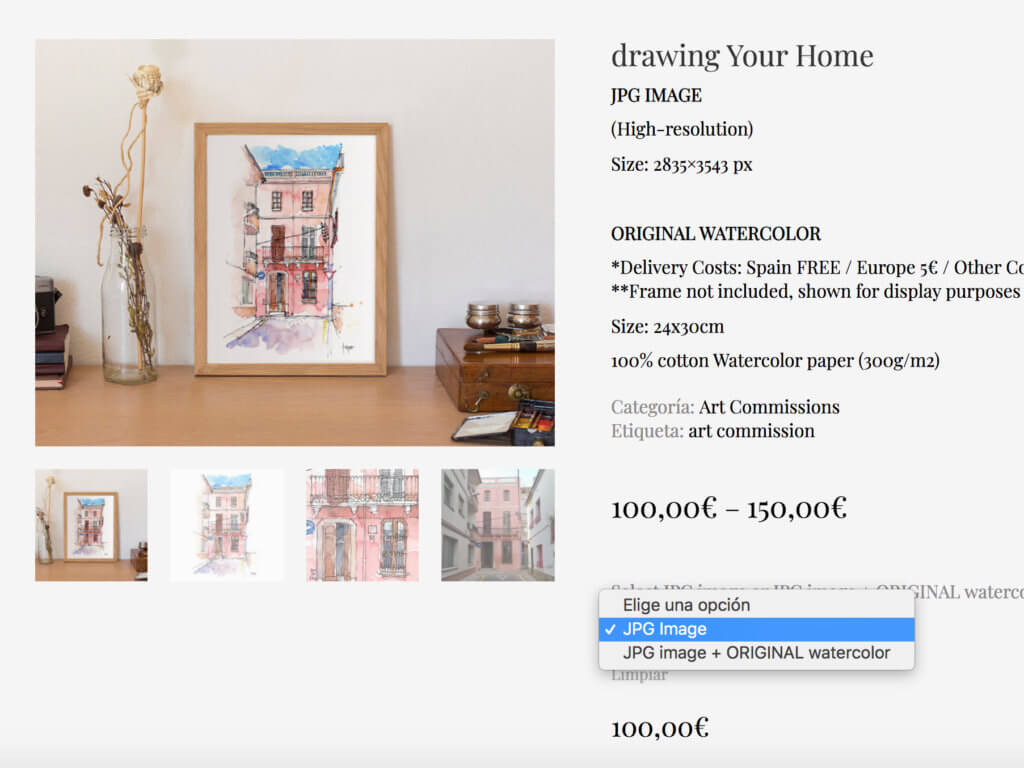 Place an order and choose one of the following options:
– JPG image (high resolution ready to print);
– JPG image + the ORIGINAL watercolor delivered to your address.
3. Get your watercolor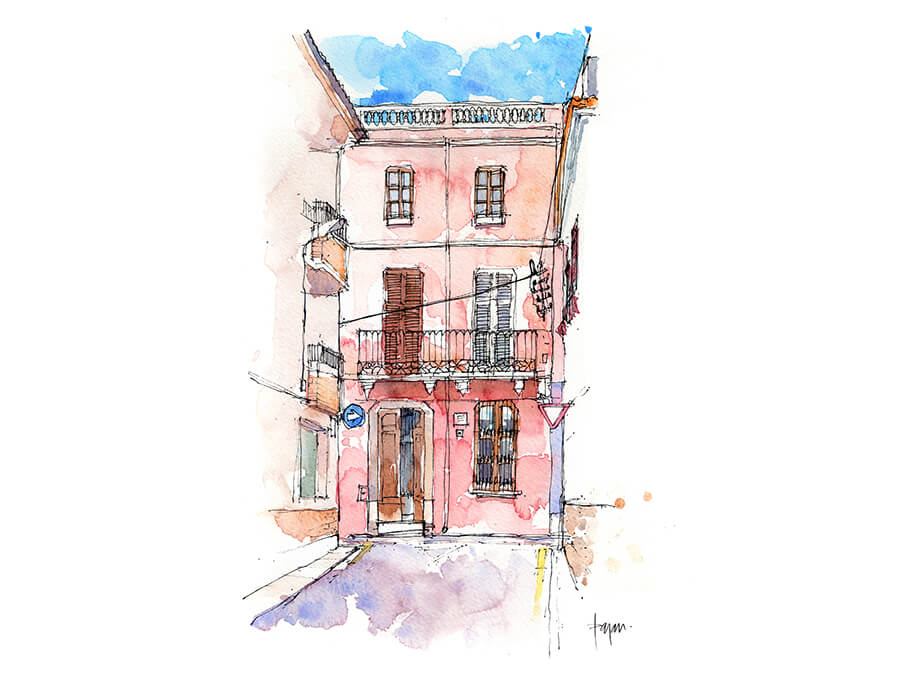 In one week approximately, you'll receive your JPG image by email.

If you have chosen the JPG image + the ORIGINAL watercolor, you'll receive it at your home address in one week + shipping time.
CUSTOM WATERCOLOR?
I also make Custom Watercolors if you need more specific requirements.
(Limited Edition Prints for Company gifts, invitations for Weddings, etc.)
Write me at hello@drawingontheroad.com and I'd love to send you a quote
for any other specific requests.